A World Class Speaker Series
What is Palm Springs Speaks?
Palm Springs Speaks is a speaker series that brings distinguished speakers from the worlds of politics, wellness, and entertainment to the Coachella Valley in California.
Past guests have included former Vice President Al Gore, Bob Woodward, Deepak Chopra, Janet Mock, Jane Fonda, Dame Joan Collins, and Rick Steves, just to name a few.
We are a fundraising vehicle benefiting The Friends of the Palm Springs Public Library.
Friday, Nov 17
7:30 pm
Palm Springs Cultural Center
Temple Grandin is a professor of animal science at Colorado State University and she has been a pioneer in improving the handling and welfare of farm animals. She was born in Boston, Massachusetts. Temple's achievements are remarkable because she was an autistic child. At age two she had no speech and all the signs of severe autism. Many hours of speech therapy, and intensive teaching enabled Temple to learn speech. As a teenager, life was hard with constant teasing. Inspired by her high school science teacher and her aunt on her ranch in Arizona motivated Temple to study and pursue a career as a scientist and livestock equipment designer.
Tickets: $35 rear reserved, $50 general admission, $75 premium reserved, and $125 VIP with reception on-stage, photo, and book.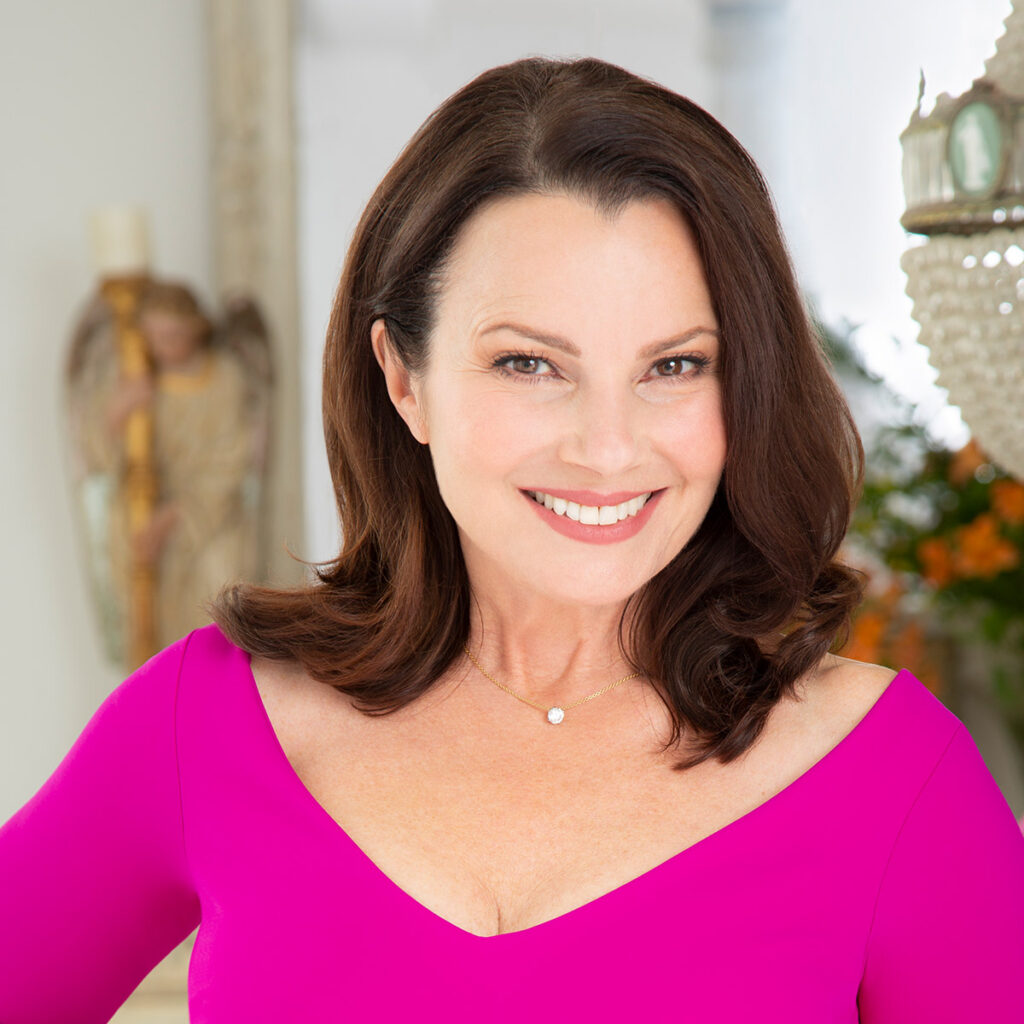 Fran Drescher
Thursday, Jan. 25, 2024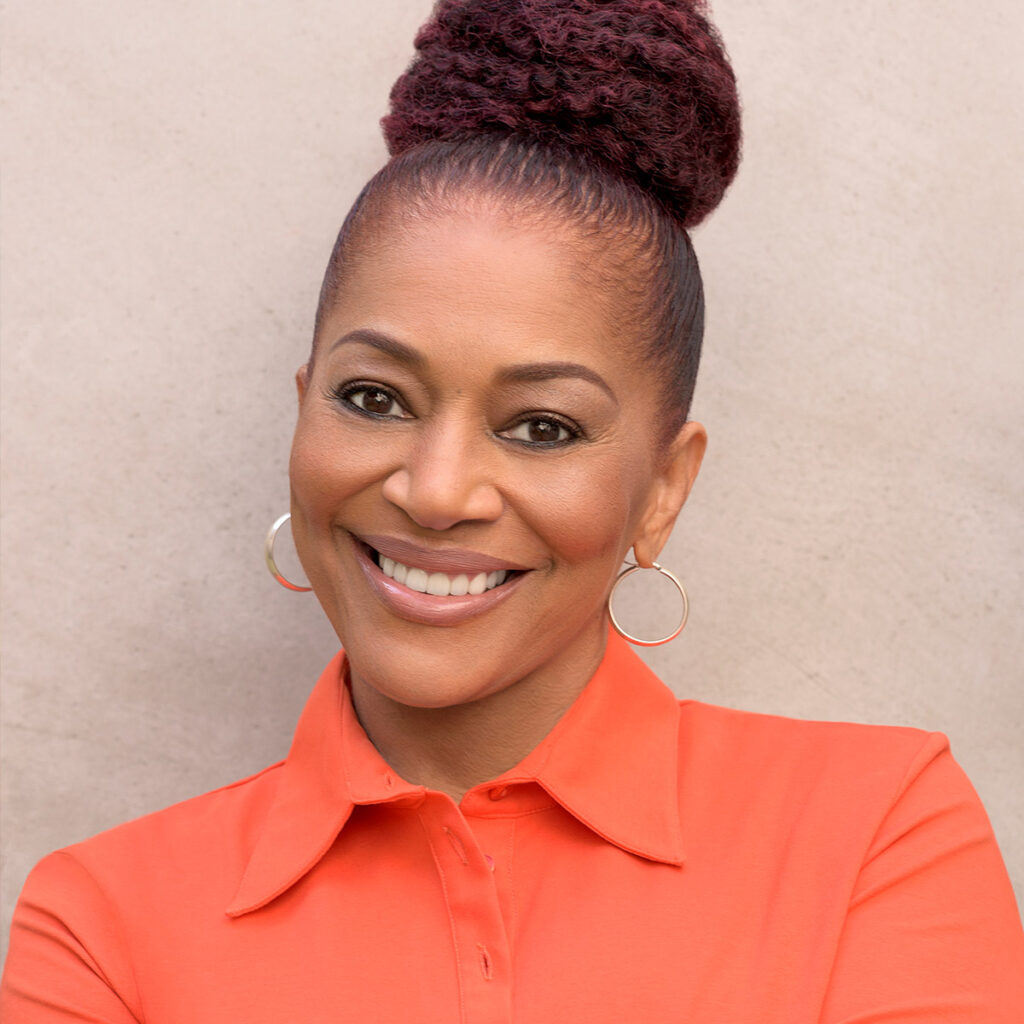 Terry McMillan
Tuesday, Feb 27, 2024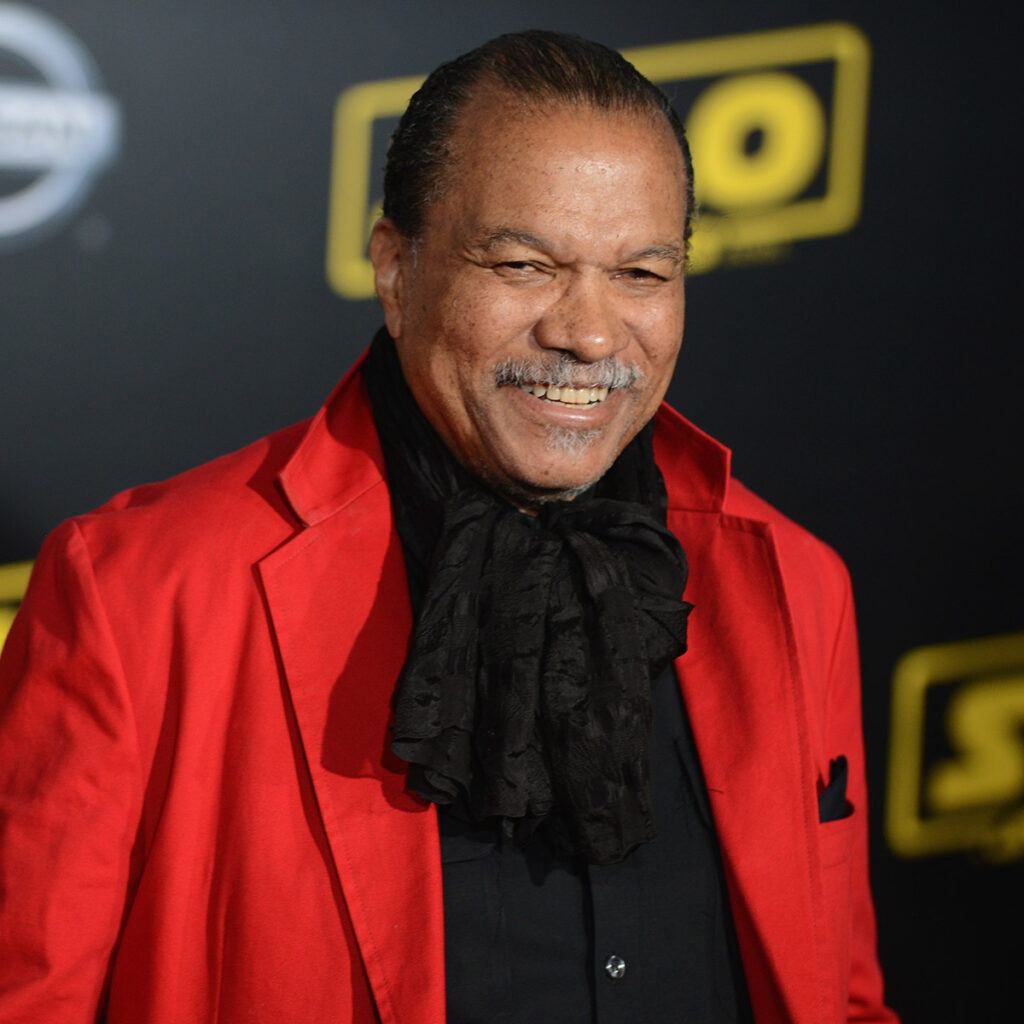 Billy Dee Williams
Thursday, March 7, 2024
We can't do this alone…it takes a village to continuously present high caliber speaker events.
We have various levels of sponsorship opportunities available!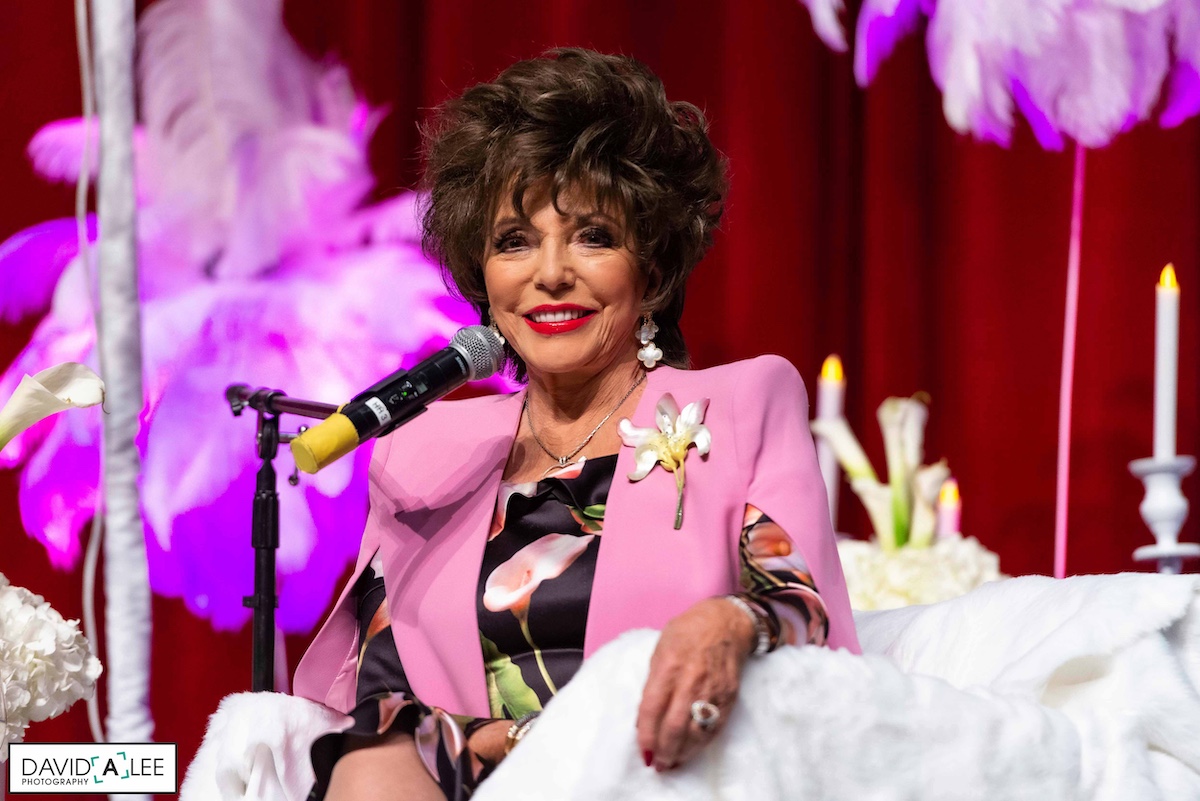 Looking for your photos? Check out our past events!
Palm Springs Speaks started in 2017 initially by the Palm Springs Cultural Center and the Friends of the Palm Springs Public Library but has evolved with the Friends as sole benefactor/presenting sponsor. This speaker series was developed to bring noted speakers representing many walks of life to the Coachella Valley. Proceeds go to support the Palm Springs Public Library.